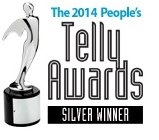 Award Winning Educational Programming





X-Ray Programs are Approved by The State of Indiana Division of Medical Radiology (ISDH).


lmr@catscareers.com



16-week Program

- 6 weeks classroom or online instruction
- 10 weeks of clinical rotations on your job

- Sit for exam and pass, then
- Receive your State X-Ray License (scope of practice)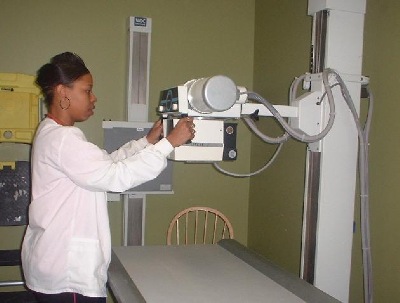 X-Ray Licensure Programs

- Chiropractic X-Ray
- Podiatry X-Ray
- Chest X-Ray

Email lmr@catscareers.com for

- Enrollment Details
- Prerequisites
- Curriculum
- and more...

CERTIFICATION AND LICENSURE PROGRAMS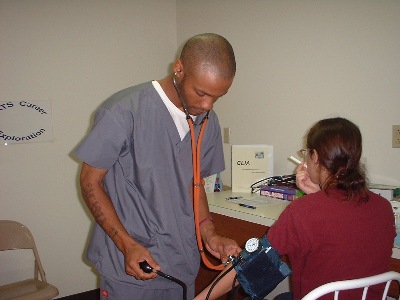 Cardiac Cath
Lab Technologist

X-Ray

Medical Office Assistant

Cardiovascular Tech

Online classes Available.

No experience necessary.

Small class sizes.


lmr@catscareers.com

MEDICAL OFFICE ASSISTANT

CATS Medical Office Assistant Program

(12-week program)


The CATS Medical Office Assistant Certificate Program trains for 10 medical office jobs in one program


Medical Office Receptionist
Medical Records Clerk
Appointment Scheduler
Medical Biller
Clinical Assistant
Medical Office Assistant
EKG Tech
Phlebotomist
Lab Assistant

Hands-on instruction!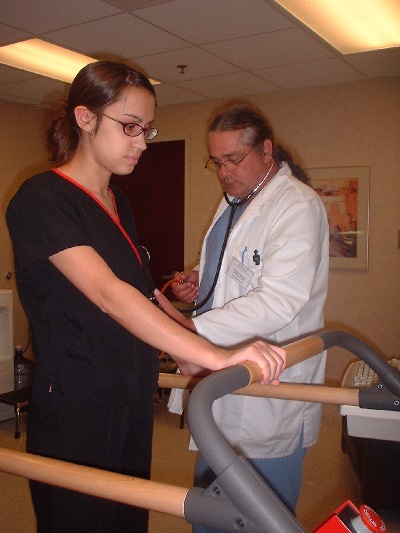 Cardiovascular Tech

12-lead EKGs

EKG interpretations

Holter Monitoring

Holter Scanning

Stress Testing

Learn to read heart rhythms!

Clinical rotations at Southern Indiana Hospital Heart Center

CARDIOVASCULAR TECH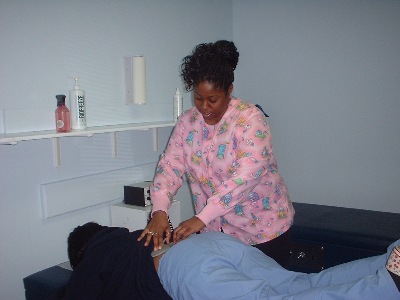 90% of the Training

is performed in a

Chiropractic Office

Great opportunity!




CHIROPRACTIC ASSISTANT




As a Chiropractic Assistant student, you will learn the following skills:
- TherapeuticExercises - (NMR)Neuromuscular Rehabilitation
- LumbarExtension - Lumbar Flexion
- Passive Therapy - Electrical Stimulation
- TENS units - SEMG Machine
-Medical Records Filing -Patient Education
- Medical Billing and Coding - Check-in/out Reception
-Appointment Scheduling - and more...

Most training takes place in a Chiropractic office. Get Started Today!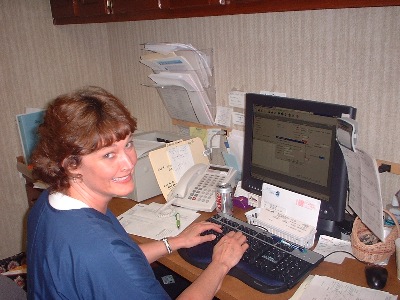 Become a

Medical Professional

- Medical Biller

- Medical Transcriptionist

- Plan your Career.


Medical Transcriptionist There is no medical experience necessary prior to enrollment. Must type 20 WPM before enrolling. Typing test will be given. We will teach you everything you need to know about transcription and how to work from home. CATS Career Coaches will also assist you with job placement. Program is designed to teach students to be transcribe physician dictation proficiently in medical offices, hospitals, or from home. 12 - week Program

Medical Terminology
AAMT
Keyboarding
HIPAA
Anatomy and Physiology
Microsoft Word
Pharmacology
Laboratory Values
Internal Medicine
Cardiology
Medical Abbreviations
Dermatology
Mohs Micrographic Surgery
Quality Assessment/Improvement
Radiology
Employee vs contractor
Turn-around Time
Contract/Employment Search
Marketing Strategies
Contracts/agreements


Webinars Available. Register Today!

Take classes from your home or office

EKG Technician – Program is designed to prepare you for an entry level position as an EKG Tech. You will be qualified to perform 12-lead EKGs with basic interpretation and documentation. You will learn to identify abnormal and lethal rhythms.


Medical Billing Specialist – Program is designed to prepare you for entry level positions as a Medical Billing Specialist. You will be qualified to perform Superbill finalization, Insurance Preauthorization, and Co-payment processing.


Medical Office Assistant – Clerical Program is designed to prepare you for entry level positions as a Medical Receptionist, Check-in and Check-out Receptionist, Front Desk Coordinator, Appointment Scheduler, Switchboard Operator, Patient Registration Clerk, Medical Records Clerk, and Medical Office Assistant. You will be qualified to perform any clerical job in a medical office.


Medical Office Assistant – Clinical Program is designed to prepare you for entry level positions as a Clinical Assistant, Medical Office Assistant, and Medical Records Clerk. You will be qualified to give injections, triage patients, take vital signs, perform lab procedures, complete SOAP note documentation, prescription refills, and understand basic pharmacology.


Medical Office Regulations - Program is designed to provide certification for regulations in the following: HIPAA, CLIA, BSI and Infection Control, and MSDS Regulations.

Minority owned and operated